Personal Care Preferred Group is a home health care provider that operates mainly in Southside Virginia and serves Tri-Cities residents. PCPG also serves several different counties in Southern Virginia including: Brunswick, Chesterfield, Dinwiddie, Greensville, Isle of Wight, Prince George, Southampton and Sussex. There are also three divisions of Personal Care Preferred Group, Personal Touch Home Care Services, Moore Home Care Services, and Southern Touch Health Care Services. These divisions partnered together to provide various and excellent forms of home health care to residents of the surrounding areas.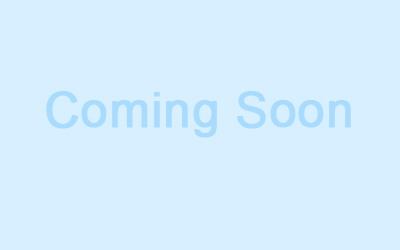 Personal Care Preferred Group reached out to Insercorp wanting a responsive upgrade to their website, PCPGOnline.com. Making their website responsive means that visitors will be able to easily access PCPGOnline.com from any device (desktops, laptops, tablets, and smartphones), which will allow for better usability and clientele reach.
Insercorp will also be updating the design of the newly responsive website to be more consistent with their other marketing materials, clearly representing their brands and services.
Features
iPlasmaCMS2 Content Management System
Slideshow Module
Custom Google Maps
Text Resizing Plugin