The Hampton Roads Planning District Commission (HRPDC), is one of 21 Planning District Commissions in the Commonwealth of Virginia, it is a regional organization representing the area's sixteen local governments. Planning District Commissions are voluntary associations and were created in 1969 pursuant to the Virginia Area Development Act and a regionally executed Charter Agreement. The HRPDC was formed in 1990 by the merger of the Southeastern Virginia Planning District Commission and the Peninsula Planning District Commission.
iPlasmaCMS2 Website Responsive Design and Development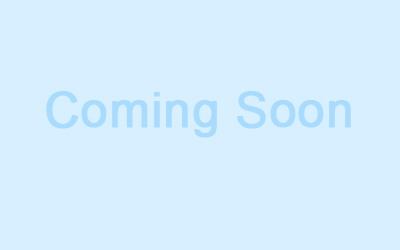 Hampton Roads Business Ecosystem (BE Hampton Roads) is a web-based business resource, developed in collaboration with local, regional, state, and Federal partners, created with the intent to develop meaningful pathways for small, women, and minority owned businesses to participate in regional economic opportunities. Their mission is to facilitate opportunities throughout the region.
HRPDC has selected Insercorp to design and develop an innovative and informative new website, BEHamptonRoads.com which will highlight the many opportunities for disadvantaged businesses, provide a searchable directory of vetted and qualified service providers throughout Hampton Roads, as well as provide resources on how to do business with local, regional, state, and Federal government agencies.
Features
iPlasmaCMS2 Content Management System
Slideshow Module
News Module
Business Directory Module
Google CSE Integration