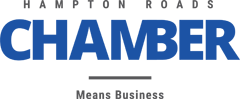 The Hampton Roads Chamber of Commerce is comprised of over 2,500 members concentrated in the South Hampton Roads sub-region of Hampton Roads, VA. HRCC currently has offices in Norfolk, Virginia Beach, Chesapeake, Portsmouth, and Suffolk but is undergoing a consolidation of offices to one central location in Norfolk, VA. HRCC provides business support and professional networking for small businesses and other regional institutions.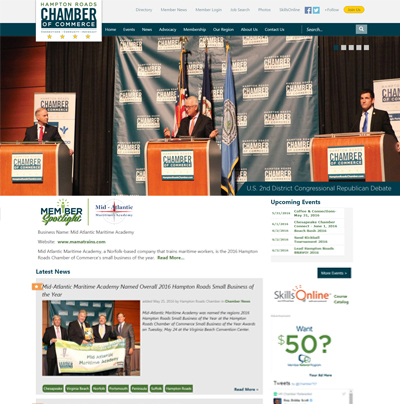 The Hampton Roads Chamber of Commerce reached out to Insercorp to develop a more user-friendly and accessible navigation system that would improve the user experience for current and prospective Chamber members and community stakeholders.
The new website layout updates improve the design and functionality of the global website header as well as the drop-down navigation system which allows users to access any page on the website in one click.
Features
iPlasmaCMS2 Content Management System